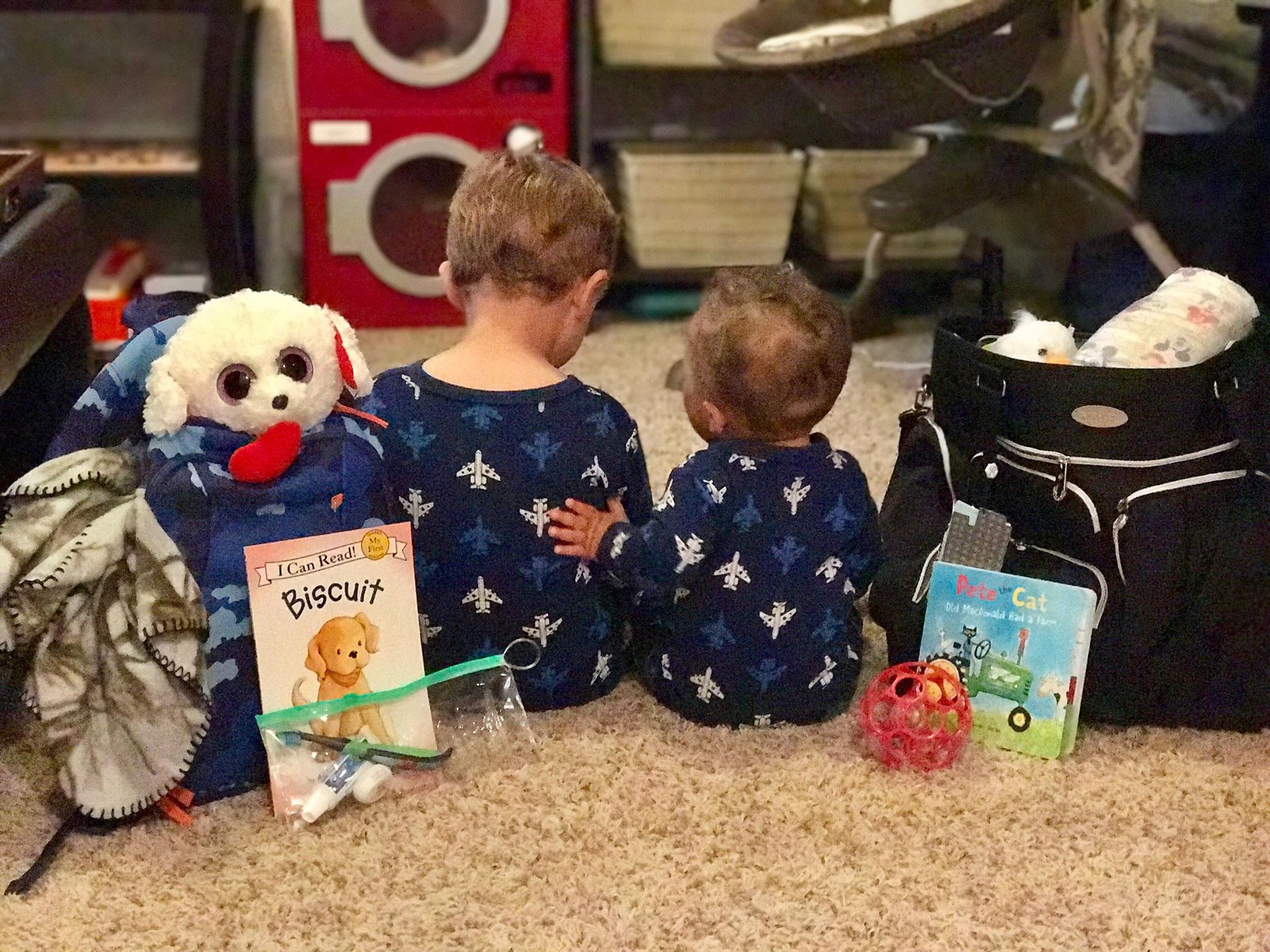 I have been a foster and adoptive parent since 2012. In that time I have fostered 11 children and adopted 2. I do not share this for a pat on the back or for you to tell me I'm definitely going to heaven. I share this because it's a big part of my world, and in knowing, you will hopefully be able to understand me more, personally and professionally.
I have met many beautiful foster parents over the years. That is a group of folks not to be underestimated. Their resilience is incredible and their hearts are as big as the sea. Don't even get me started on the children placed in care. These kids have left so many lasting impressions on me and the rest of my family. I can never forget any of the children placed in our home, no matter the length of time they were with us.
One foster parent who is going above and beyond is Susan Sweitzer. Newly licensed but without any foster placements, Susan and her family still wanted to help kids while they waited on the placement of a child. Many kids who enter foster care move into a stranger's home without any of their familiar, comforting possessions. Because of this, Susan created "Welcome Bags for Dane County Foster Kids." The purpose of this organization is to provide each child with a bag of things that will make them feel some comfort when they enter foster care as well as to help the foster parent with some of the immediate necessities. This organization is kept afloat by the generous donations of others, foster parents and non-foster parents.
Here is what Susan says about the work that "Welcome Bags" is doing: "Many children enter foster care with nothing but the clothes on their backs. The Welcome Bags include a blanket, book, hygiene items, PJ or underwear/socks, and maybe a small toy. We try to make each bag as unique as possible – these children want to fit in and want typical brands/things that other kids have at school. We have received some wonderful donations from the community and much more is needed. Please consider joining the cause and wrapping some love around these incredible kiddos."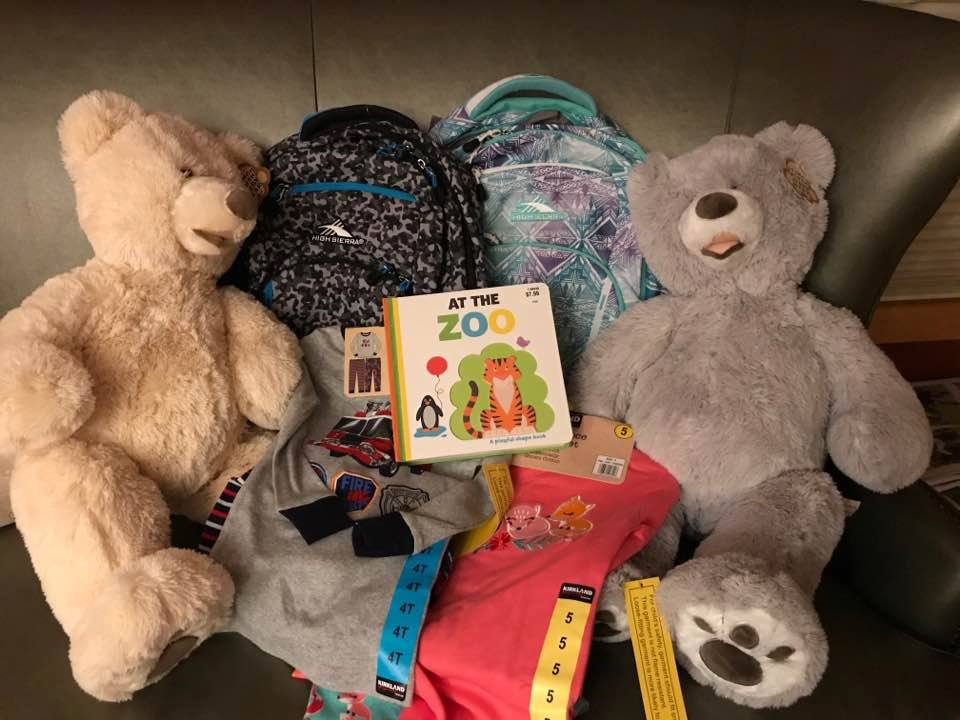 If you would like to bless a child in need, please visit the facebook page for "Welcome Bags for Dane County Foster Kids." Like the page to be updated on the great work Susan and her family are doing. Contact them if you'd like to send a donation. They also have an Amazon Wish List that contains some of the frequently needed items. Or you can get creative and put together your own bag for a child of any age.
Thanks for partnering with them to make a difference in a child's life!